The Analyst Who Predicted Bitcoins Bottom Current Price Says $16K In October
The Analyst Who Predicted Bitcoins Bottom Current Price Says $16K In October
The Analyst Who Predicted Bitcoins Bottom Current Price Says $16K In October
An anonymous analyst, who has already successfully predicted that Bitcoin would reach $9,200 by July 2019, now believes that Bitcoin will reach $16,000 by October 2019. The analyst had nailed his prediction that BTC would reach $9,200 by July 2019 after posting his analysis back in January 2019;
The analyst starts by stating that we are already in a bull market but bear in mind that he had posted this on 01/21/19 so he had already noticed the bull market forming very early in the year. He went on to state that we are in the last 3 months of accumulation this would have been January, February, and March and after this, we should seeBitcoinslowly rise and then boom.
Well, it seems that so far, his prediction is pretty accurate. We did reverse the previously bearish market during mid-December 2018 and began the bullish market as he had formulated his analysis post. We then went on to see 3 months of accumulation during January, February, and March untilBitcoin started to popin April and continue to rise higher.
The last part of his analysis stated that after the slow rise we would see a boom. It seems that the boom may be about to start as Bitcoin has already reached the analyst first two predictions of $5,300 by April 2019 and $9,200 by July 2019.
His next prediction is that Bitcoin will reach a total of $16,000 by October 2019. This is a bit of an extreme prediction which will require the bullish market to continue throughout the rest of the summer. Bitcoin will need to increase by a total of 72% from the current price to reach the $16,000 target level by October. Considering the fact that Bitcoin has surged by a total of 127% over the past 3 months alone, it is not too outlandish to suggest that it can continue to reach $16,000 by surging another 72%.
Taking a quick look at the long term Bitcoin chart above, we can see that the last time that Bitcoin was at the $10,000 level was during January 2018, when it was actually plummeting. For the cryptocurrency to reach the target level, it will need to overcome some serious resistance at $10,000, $12,000, $13,000 and $15,000.
We can also see that during March 2019, price action had managed to break above a long term bearish trend line which had marked the end of the previous bearish cycle and the start of the new bullish run. Bitcoin had then gone on to create a high above $6,200 which had officially marked (by traditional financial market definitions) the start of the bull period as price action had risen 2x from the December 2018 bottom at around $3,100.
This anonymous analysts predictions, that were posted in early January, have played out remarkably accurately which can lead to us to grant some form of credibility to his future analysis. However, the analyst does get a bit extreme for his 2020 predictions as he believes Bitcoin will reach $56,000 by July 2020 and $87,000 by November 2020.
Whichever way it plays out, the analyst has certainly done a very good job so far with his predictions.
Bitcoin Price Plunges Below $8000: Are New Monthly Lows $7200 Coming Up? (BTC Analysis Overview)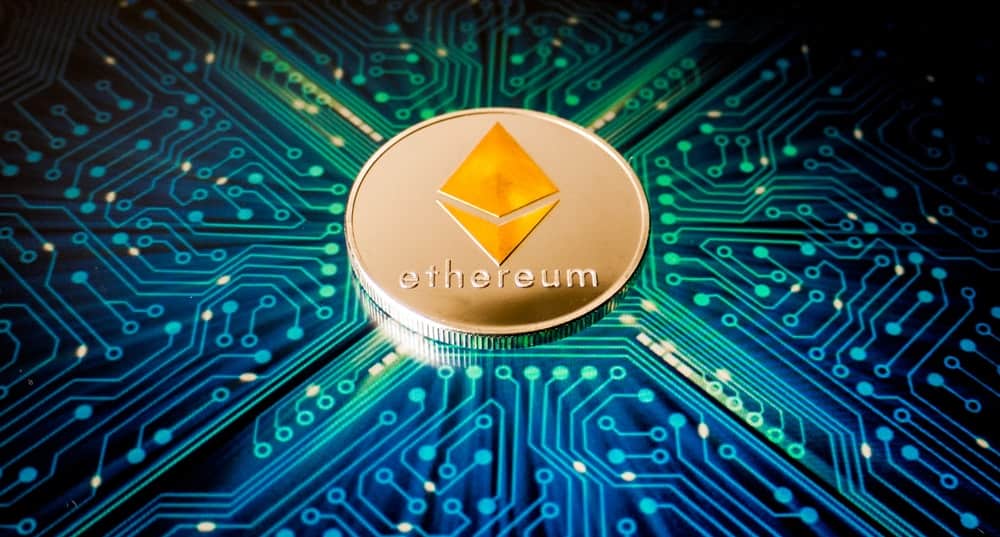 Ethereum Price Analysis: ETH Falls Below $180, More Pressure Ahead?
Qtum to Undergo First POS Hard Fork, Will Upgrade Smart Contract Functionality
Crypto Community Bearish on Bitcoin, Predicts $6,000 Soon (But Theres a Caveat)
Bitcoin Holds Steady While Altcoins Take Off: Weekly Crypto Market Update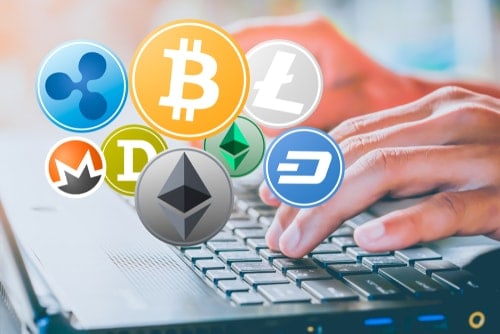 Crypto Price Analysis Overview: Bitcoin, Ethereum, Ripple, FetchAI, Litecoin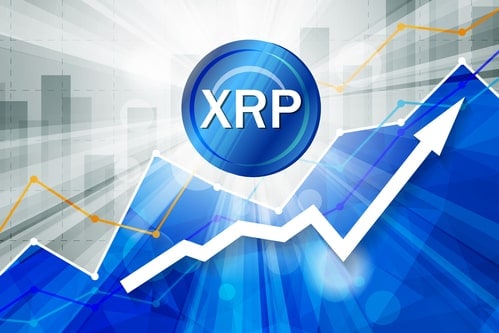 Ripple Price Analysis: Will XRP Finally Break Above $0.30?
Swedish Central Bank Chief Says Facebooks Libra Is An Important Catalytic Event
Perfect Conditions For Alt Season 2019? In 2017 it Started Like This
Binance Coin Price Analysis: BNB Breaks Above $18, Are We Headed To $20?
Leading London Brokerage Provides Cryptocurrency Basket Including Bitcoin to Retail Investors
83% of Generation Zers Interested in Cryptocurrencies: KPMG Study
Crypto Leaders to Boycott Conference Presenting Craig Wright as Satoshi Nakamoto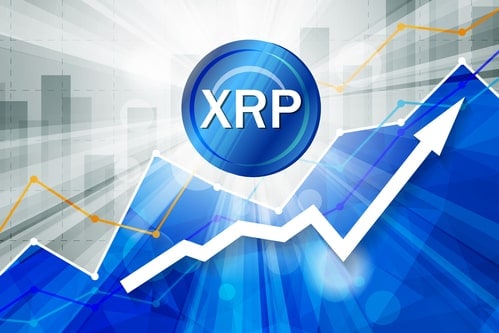 Ripple Price Analysis: XRP Sits At $0.28 But Is It Primed For A Breakout Against BTC?
Opinion: Authorities Clamping Down on Telegram and Libra Could be Negative For Bitcoin
Bitcoin Price Analysis: BTC Is Still Bullish, But The Next Anticipated Move Can Change Everything
Its Been 10 Years Since the First Bitcoin Transaction: 5,050 BTC For $5
Binance Coin Price Analysis: BNB Pushes To $17 But Can The Bulls Sustain?
SEC Halts Telegram (TON) Sale: How Does it Differ From the EOS Case?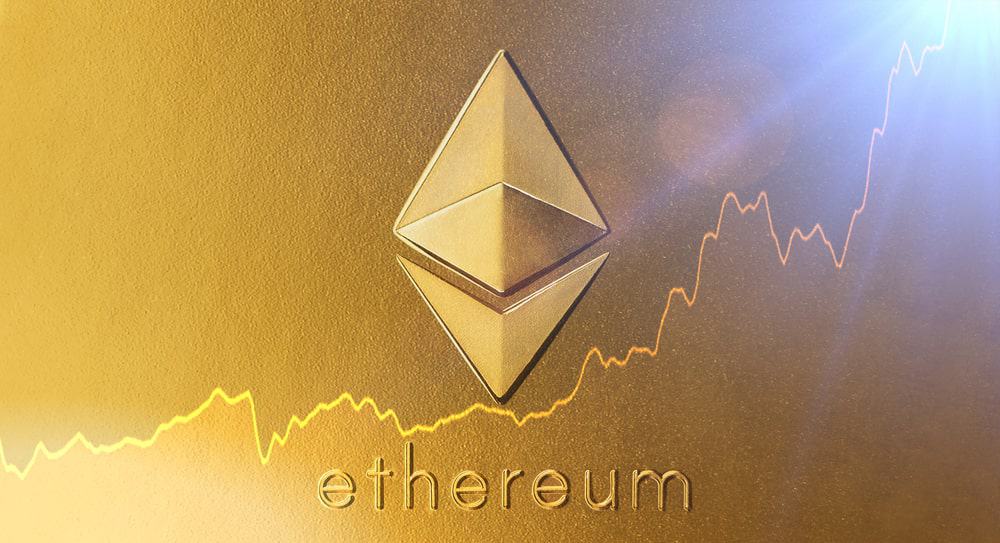 Ethereum Price Analysis: ETH Pulls Back To $186, Can The Bulls Keep Up?
Yaz is a cryptocurrency technical analyst with over seven years of technical analysis trading experience. As an Economics graduate, he has taken a keen interest in the future potentials of blockchain in the financial industry. Removing crypto from the equation, Yaz loves to watch his favorite football team and keep up-to-date with the latest fights within the UFC.
Receive our market updates and crypto trading tips and news by email (We hate spam, and send max of 1 weekly mail):
Become a CryptoPotato VIPReceive our special crypto tips and news by email: We hate spam, and send max of 1 weekly mail
Leave this field empty if youre human:AboutAdvertise on CryptoPotato