Bitcoin Dominance Rate Reaches 70%, Altcoins Find New Lows
Bitcoin Dominance Rate Reaches 70%, Altcoins Find New Lows
Bitcoin Dominance Rate Reaches 70%, Altcoins Find New Lows
Bitcoin now represents almost 70 percent of the entire crypto market. Its dominance rate currently sits at 69.6%, which is the highest it has been since way back in March 2017. Altcoins continue to get crushed, especially when trading against Bitcoin.
The cryptocurrency market has gone through many different cycles in its relatively brief existence. At some moments, it was even well-balanced. For instance, back in January 2018,Bitcoinrepresented only 33% of the total market, with the rest distributed among a variety of altcoins.
Thats far from the case right now, as the BTC dominance rate touched 70% today for the first time in 26 months. The latest surge in Bitcoins price left altcoins hanging out to dry once again, as it managed to claim another 3% of the total market. With a current market dominance of around 69.6%, Bitcoin has established itself as the prevalent and definitively predominant cryptocurrency.
At the time of this writing, Bitcoin is trading at around $11,819. AsCryptoPotatoreported, the cryptocurrency has been trading in this range for the past four days, testing the resistance area around $12,000. However, its also forming a triangle on the 4-hour chart which is likely to be breached, hence ending the short-term consolidation period. Given that the weekend is coming, this could be another sign that there is a sharp move ahead.
While Bitcoin managed to gain upwards of $1,200 in the past 7 days, altcoins have been suffering significantly.
Looking at the daily charts, we can see that all the major top 10 cryptocurrencies besides Bitcoin are actually in the red. Against BTC, Ethereum, XRP, Bitcoin Cash, Litecoin, and even Binance Coin are down 5.6%, 3%, 4.65%, 3.77%, and 1.3% respectively.
But the struggles dont end there. The situation is pretty much the same when looking at the way altcoins have performed against the US dollar. While most of them are still up year-to-date, the past couple of months have been more than tough for them. All of the top 10 altcoins by market cap are down against the dollar on the daily chart as well.
Lets have a look at Ethereum, for example. The cryptocurrency is down 5.6% on the day, 14.3% for the week and more than 68.3% over the last 12 months when trading against Bitcoin.
Against the dollar, ETH is up around 60% since the beginning of the year, but it has struggled heavily in the past month, losing about 30% of its value.
Unfortunately for alt-holders, it appears that altcoins remain unable to stage a comeback, regardless of how Bitcoin performs. AsCryptoPotatoreportedearlier in July, when Bitcoin tanked in value, its dominance actually increased, showing investors confidence in the asset and their lack of belief in other cryptocurrencies.
At times like this, its recommended to consider importantaltcoin trading tipsin order to optimize your strategy, mitigate your losses and potentially maximize your profits.
South Korea Wont Tax Cryptocurrency Profits, For Now
Ethereum Price Analysis: At $130, ETH Is At A Crossroad, Will The Bulls Finally Wake Up?
Analysis: The 2020 Bitcoin Halving Is Already Priced In
Bitcoin Is A Pyramid Scheme According To A Popular Economist
Bitcoin Price Huge Move Coming Up? Bearish HS About To Play Out Price Analysis Overview
Trevon James Promised (And Claims He Did) Eating His Dogs Poop If Bitcoin Isnt At $10 By 2020
Bitcoin Opens 2020 With Untypical Stability: Tuesdays Crypto Market Watch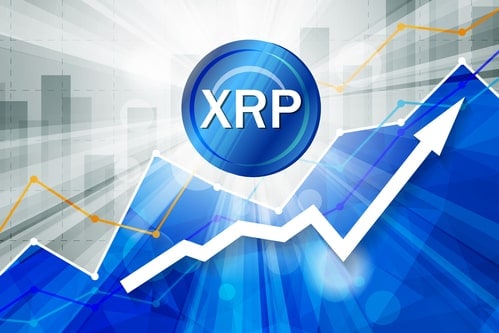 Ripple Price Analysis: New Decade, Old Resistance XRP To Overcome $0.20 In January?
In the New Decade, Crypto Will Become Essential Like Email: Says Tyler Winklevoss
Recap Of 2019: Those Were The Biggest Bitcoin Crypto Events Of The Year
Tezos Price Analysis: Lonely Top 10 Crypto In Green Can XTZ Overcome $1.30?
Bitcoin Loves Weekends: Saturday Was The Best ROI Day Throughout 2019
Bitcoin Failed To Breach Through Resistance, Now Facing $7000 At The Last Hours of 2019 (Price Analysis Overview)
Craig Wright Is Supposed To Receive Private Key of 1 Million Bitcoins (Worth $8 Billion) Tomorrow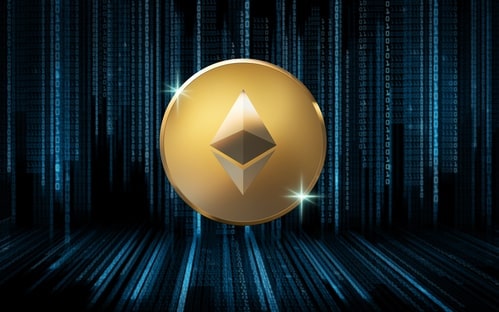 Ethereum Price Analysis: ETH Back Above $130, Can 2019 Ends In Favor of The Bulls?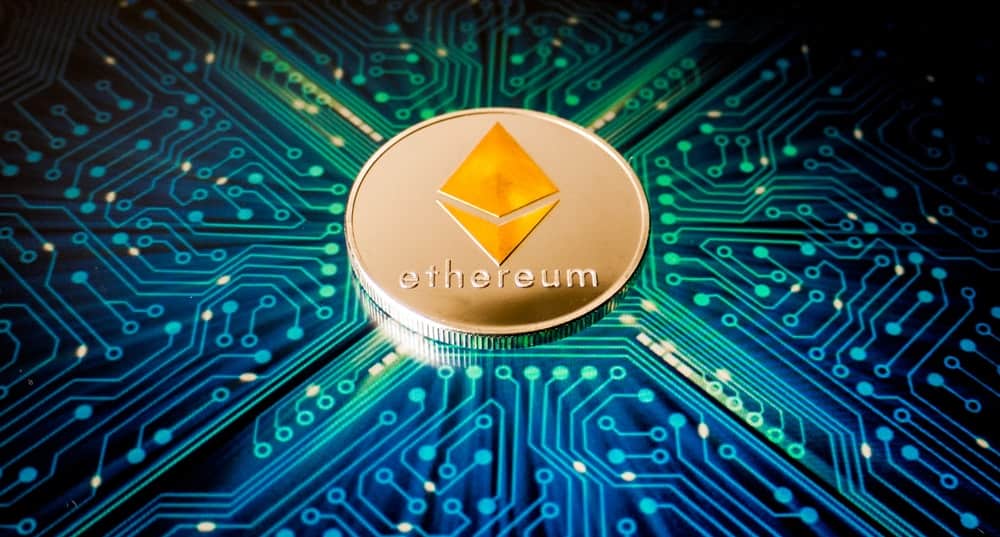 Ethereums Newest Hardfork, Muir Clacier, To Take Place On January 1st
Bitcoin Price Analysis: After Another Rejection, Bulls Need a Little Push To End December In Green
8,900,000% ROI: Bitcoin Is The Best Performing Asset Of The Ending Decade
Bitcoin P2P Trading Volume at ATH in Venezuela And Argentina
Georgi Georgiev is CryptoPotatos editor-in-chief and a seasoned writer with over two years of experience writing about blockchain and cryptocurrencies. Georgis passion for Bitcoin and cryptocurrencies bloomed in late 2016 and he hasnt looked back since. Cryptos technological and economic implications are what interest him most, and he has one eye turned to the market whenever hes not sleeping.Contact George:LinkedIn
Receive our market updates and crypto trading tips and news by email (We hate spam, and send max of 1 weekly mail):
South Korea Wont Tax Cryptocurrency Profits, For Now
Ethereum Price Analysis: At $130, ETH Is At A Crossroad, Will The Bulls Finally Wake Up?
Analysis: The 2020 Bitcoin Halving Is Already Priced In
Bitcoin Is A Pyramid Scheme According To A Popular Economist
Bitcoin Price Huge Move Coming Up? Bearish HS About To Play Out Price Analysis Overview
Receive our special crypto tips and news by email: We hate spam, and send max of 1 weekly mail
Leave this field empty if youre human:AboutAdvertise on CryptoPotato