Buy Bitcoins Instantly Using Debit/Credit Card
Buy Bitcoin Anonymously (without Verification or ID)
Bitcoin Gold Another Bitcoin Fork Explained
Bitcoin Gold Another Bitcoin Fork Explained
It has been only couple of months since theBitcoin Cashhard fork (it took place on August 1st 2017), and we are again discussing anotherBitcoinhard fork.
The first fork of Bitcoin created Bitcoin Cash (BCH).
Another Bitcoin Fork, which createdBitcoin Gold (BTG),took place on25 October 2017.With this fork, all bitcoin holders doubled their coin holdings without doing anything.
Some of you may think that your value will also double!
Note:Doubling of Bitcoin does not mean that the number of Bitcoins you own will get double, because after a hard fork, the value of both versions of coins are determined based on user sentiments and demand/supply in the market.
You might be having a lot of questions about this fork so, in this article I intend to cover everything you need to know about the upcoming Bitcoin hard fork and how to prepare and benefit from it by doubling you coin holdings.
New Bitcoin Fork What Is Bitcoin Gold (BTG)?
Bitcoin Gold is a newcryptocurrencythat is denoted as of now, as BTG or bgold. It was a fork of the original Bitcoin, which was created back in 2008 bySatoshi Nakamoto.
Heres how the Bitcoin Gold community defines BTG:
"Bitcoin Gold is a community-activated hard fork of Bitcoin to make mining decentralized again.
Checkhereto read their FAQ section for more details.
Who is behind this Bitcoin Hard Fork and When Is It Happening?
How Did BTG Supporters Change This Centralization Problem?
Bitcoin Golds Roadmap announced. Checkherefor more details.
Who is behind this Bitcoin Hard Fork and When Is It Happening?
The Bitcoin Gold project is being driven by some developers, miners, and their headJack Liao, the CEO of theLightningAsic, a Hong Kong basedmining equipment manufacturing company.
3 times faster and countless times more private than Google Chrome – check outBrave Browser(+ earn some money by simply using it)
The team also includes an anonymouslead developer of Bitcoin Gold who is named as h4x3rotab, and he/she claims that:
"Bitcoin Gold is also a real blockchain to pilot Bitcoin upgrades.
As I already said above, the official date for the fork was mentioned as2017-10-25 (25th October 2017). However, its better to cite the block height as the fork point, which was block 491407.
This was a community-driven hard fork without any consensus voting, and it was primarily being driven by a few who believe that the original Bitcoin mining system has become centralized and is monopolized by a handful of mining companies.
They believe this because ofASIC minerswhich have made almost impossible for GPU miners like you and me tomine Bitcoins.
And now, these hard fork supporters wanted to makeBitcoin Miningdecentralized by hard forking the existing BTC i.e. creating a new Bitcoin using another algorithm.
Check out our guide on thenext big cryptocurrency.
BTG supporters have decided to solve this issue by forking Bitcoin on 25th October by changing the protocol of Bitcoin.
Since Asics mining is the real issue, the BTG developers are implementing a different mining algorithm altogether, calledEquihash, that is resistant to ASIC chips.
This made ASIC miners irrelevant for mining Bitcoin Gold. Bitcoin currently usesSHA-256mining algorithm which renders the use of CPUs and GPUs. However, with the implementation of Equihash, Bitcoin Gold is mineable simplyby using cheap GPUs.
Their other agenda is to give the power of mining to the normal users who can mine BTG using their regular computer hardware. They also want to save Bitcoin in case something happens to it in the future, asthey claim will.
On the other hand, I think that they also want to compete with other GPU minable cryptocurrencies likeMonero, Ethereum, and Zcash.
Also, there has been news that in 2018 Ethereum will move to POS (Proof-of-Stake) from POW (Proof-of-Work), whichis a kind of masterstroke for BTG because then those Ethereum mining people will have to switch to either BTG or Zcash or another GPU minable currency in the future.
However, as stated by their lead developer in a conversation , they know that they are not competing with Bitcoin and Bitcoin Cash.
How is Bitcoin Gold (BTG) different from Bitcoin (BTC)?
Inspite of these changes, the basic structure of BTG will remain same.
Bitcoin Gold (BTG) doesnt bring many features with it. However
Bitcoin Gold will be based on Equihash, which means that it will be GPU minable.
Bitcoin Gold is a direct fork of BTC, which means that it will have inbuilt replay protection.
Bitcoin Gold will have a variable difficulty that will change per block, which is a good thing for GPU miners.
Bitcoin Gold will have a pool of pre-mined coins for16,000 blocks.
Its also important to note that BTG will be following the suit of the original BTC core developers for the future betterment of their coin.
There are several reasons why I have mixed feelings toward this.
Its a good idea to have a GPU-minable algorithm, because it will surely prevent centralization. Also, currently, there is no GPU-minable Bitcoin hard fork.
On the other hand, the problem is that their development and way forward look depressing.
Also, haywire information sources on theBitcointalk forumraise huge red flags about their intentions and their future.
Its important to note that both of your coins (BTC and BTG)will have the same private keys.
Moreover, another problem calledReplay Attackscan happen due to this fork/split.
Though Bitcoin Gold team claims that their network has Replay Attack protection, but we are not sure how effective it is as it has not been tested live.
There are a few things that we should keep in mind during the fork so as to avoid replay attacks and access your free BTG coins:
You should avoid Bitcoin transactions for some days until the dust settles to stay away from any replay attacks.
You should store your Bitcoins on a wallet where you own the private keys, not in a third party exchange likeCoinbase.
You should use hardware wallets like the Trezor andLedger Nano Sbecause here you own the private keys. Last time, during the Bitcoin Cash fork, these two wallets were the first to support BCH.
If you dont have a hardware wallet, you can use software wallets likeExodus, Coinomi, Jaxx, andMyceliumto control your private keys.
You can also use abrain walletorpaper wallet.
Checkhereto read BTG Devs Official Statement.
Use promo code CPTCN1X to get 125% 1st deposit bonus!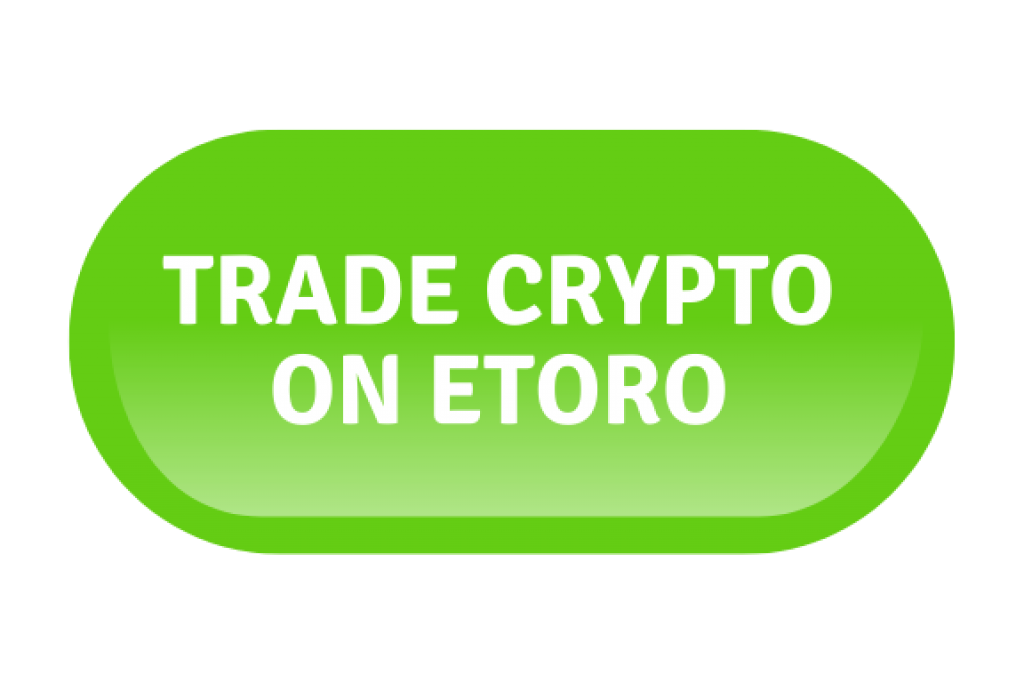 75% of retail investor accounts lose money when trading CFDs with this provider.You should consider whether you can afford to take the high risk of losing your money.
CaptainAltcoins writers and guest post authors may or may not have a vested interest in any of the mentioned projects and businesses. None of the content on CaptainAltcoin is investment advice nor is it a replacement for advice from a certified financial planner. The views expressed in this article are those of the author and do not necessarily reflect the official policy or position of
Felix Kuester works as an analyst and content manager for Captainaltcoin and specializes in chart analysis and blockchain technology. He is also actively involved in the crypto community – both online as a central contact in the Facebook and Telegram channel of Captainaltcoin and offline as an interviewer he always maintains an ongoing interaction with startups, developers and visionaries. The physicist has couple of years of professional experience as project manager and technological consultant. Felix has for many years been enthusiastic not only about the technological dimension of crypto currencies, but also about the socio-economic vision behind them.
Best proof of stake cryptocurrencies for passive income
Captain Altcoin is made up of investors and digital currency enthusiasts.
We have seen a strong need for better media coverage in the industry as the rise and popularity of digital currency is at an all-time high.
We strive to share the most reliable, interesting, and accurate information to our readers.